Lectures & Learning Opportunities
Moving the Needle: Berkeley Engineers in Service to Society
Join us for a lively conversation with Dean Tsu-Jae King Liu and three outstanding faculty members! Berkeley Engineering is moving the needle to advance and improve the public good in the areas of artificial intelligence, climate change, public health, and more. Learn about research that will help you feel encouraged and hopeful about the state of our world.
Missed it? View the discussion in its entirety below.
Hosted by College of Engineering
Speakers: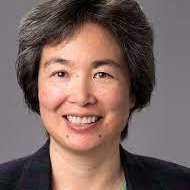 Tsu-Jae King Liu
Dean, Berkeley Engineering
Tsu-Jae King Liu is internationally recognized in academia and industry for her innovations in semiconductor devices and technology and is highly regarded for her achievements as an instructor, mentor, and administrator. Dean Liu is the Roy W. Carlson Professor of Engineering, Electrical Engineering and Computer Sciences.
READ MORE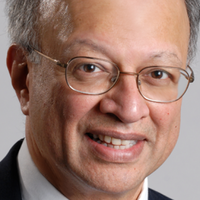 Ashok Gadgil
Professor
Ashok Gadgil holds the Andrew and Virginia Rudd Family Foundation Chair and is professor of safe water and sanitation in the Department of Civil & Environmental Engineering and senior faculty scientist at Lawrence Berkeley National Laboratory.
READ MORE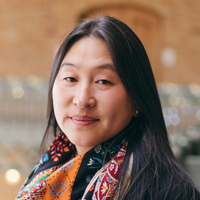 Ting Xu
Professor, Materials Science and Engineering
Ting Xu is a professor of materials science and engineering and an affiliate with the Kavli Energy Nanoscience Institute. The latter has invented a way to make compostable plastics break down more easily with just heat and water within a few weeks, helping to solve a problem that has flummoxed the plastics industry and environmentalists.
READ MORE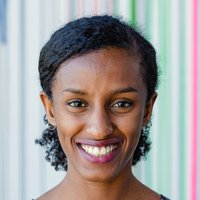 Rediet Abebe
Assistant Professor, Electric Engineering and Computer Sciences
Rediet Abebe is an assistant professor in the Department of Electric Engineering and Computer Sciences and a faculty researcher at the BAIR Lab, the Berkeley Institute for Data Science, and CITRIS. She co-founded Black in AI, a nonprofit on a mission to diversify the AI profession.
READ MORE