Lectures & Learning Opportunities
School & College Events
New Directions in Neuroscience: Untangling Alzheimer's and Understanding Sleep
Come hear about major discoveries in neuroscience being made at Berkeley, hosted by Professor of Neurobiology, Dan Feldman, and the founding of the new Neuroscience Department. Professor William Jagust, M.D., will discuss key advances that have led to new treatments for Alzheimer's Disease, and Professor Yang Dan will discuss new findings on how the brain controls sleep, and why sleep is so important.
Hosted by Division of Biological Sciences
Speakers: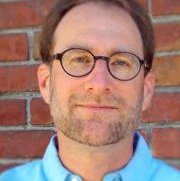 Dan Feldman
Professor of Neurobiology
Feldman earned his Ph.D. from Stanford University and did postdoctoral research at UCSF and at the National Institutes of Health. At Berkeley, his research laboratory studies the function of the brain's cerebral cortex. In addition to undergraduate teaching, Feldman directs the neuroscience Ph.D. program.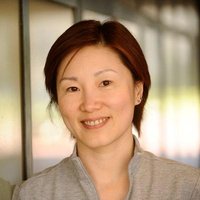 Yang Dan
Professor of Neurobiology
Yang Dan is a professor of neurobiology and an investigator of the Howard Hughes Medical Institute. Her lab studies neural circuits underlying sensory processing, cognitive control, and brain states. Her recent work focuses on understanding how the brain controls sleep, and how the prefrontal cortex exerts top-down cognitive control of behavior.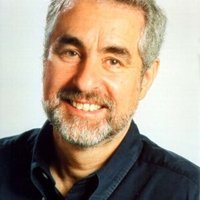 William Jagust, M.D.
Professor of Public Health and Neuroscience
Professor Jagust's research is oriented towards understanding the changes in the brain that occur with aging and Alzheimer's disease. His work uses multimodality imaging and cognitive neuroscience approaches. He leads the PET Core of the Alzheimer's Disease Neuroimaging Initiative, a 60-site multicenter, multimodal brain imaging project, and is the principal investigator of the Berkeley Aging Cohort Study. Learn more about Professor Jagust.